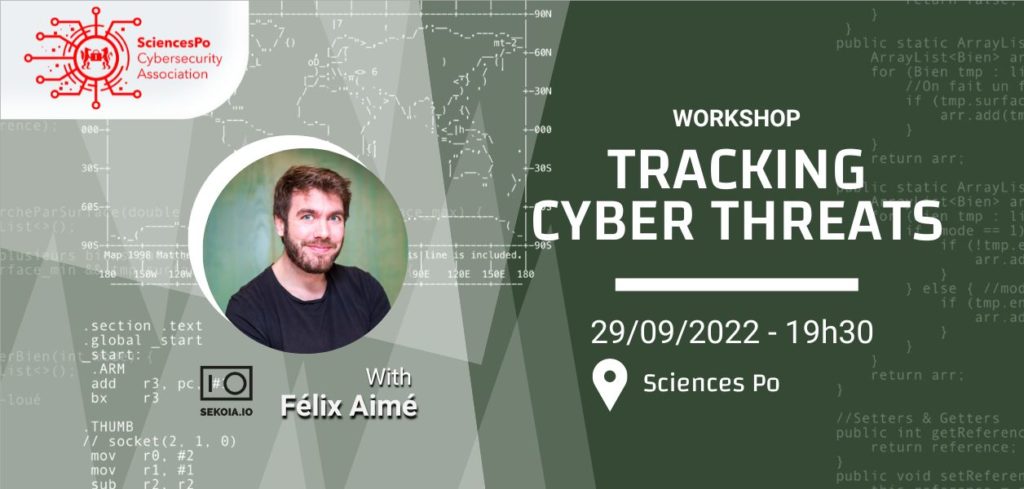 On September 29th, SCA will receive Félix Aimé for a practical workshop focusing on tracking cyber threats. 👾🔍
On the agenda:
– Who are the attackers, how do they organize themselves, what are their motivations?
– How does an attack happen today, what are the compromising vectors?
– There are more and more attacks, but we see few, why?
– How to investigate and correlate attacks?
– How to make an attribution?
Félix Aimé is a recognized Threat Intelligence and cybersecurity researcher. He is a former pentester and former member of the Global Research & Analysis Team (GReAT) of Kaspersky. Since 2021, he works at SEKOIA.IO in France to increase its threat intelligence capacities with training courses, investigations and software development.
Registration here: https://lnkd.in/epkW4upS